Sveriges førende trendekspert Trendstefan har atter været i Paris til Maison & Objet. Her kan du læse 2. del af hans reportage fra messen og få føling med, hvilke trends vi kommer til at se.
As we continue the report from Maison & Objet in september, we focus on the last colour trend…
The perfect apricot…
Last year we saw a lot of brands working with what we call "apricot crush". A bit less now. But still around. Don't expect it to survive 2024… And there is not really ONE colour or colour combination. Everyone tries to find their own solution.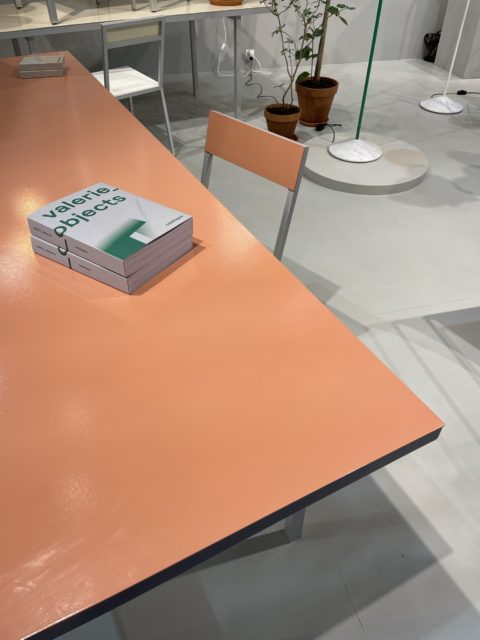 Valerie Objects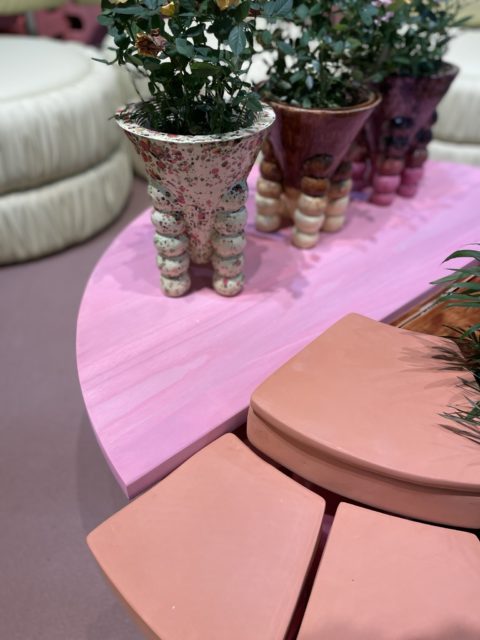 Masquespacio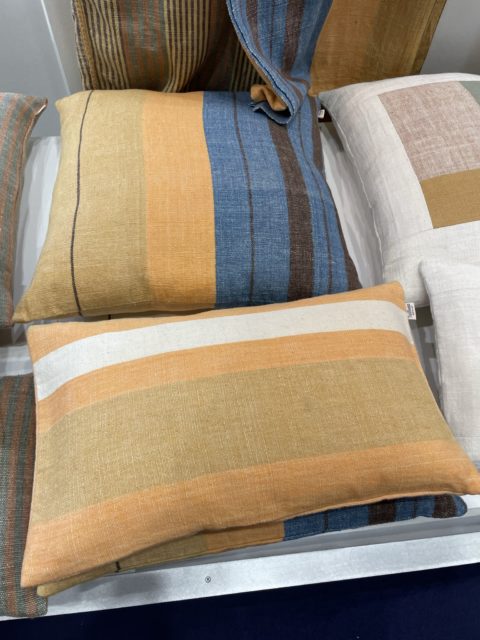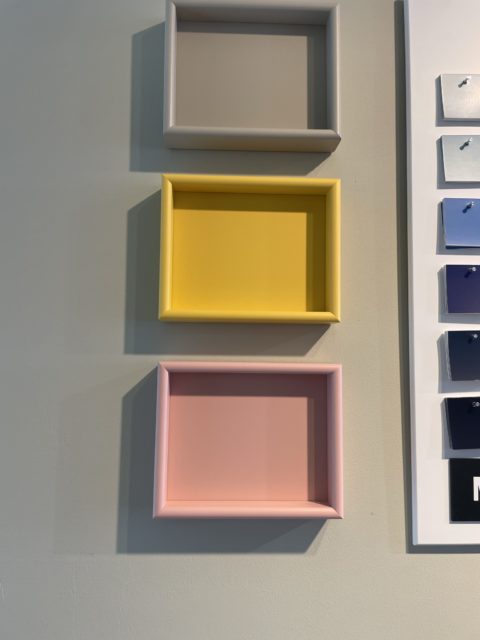 Montana at Conran Shop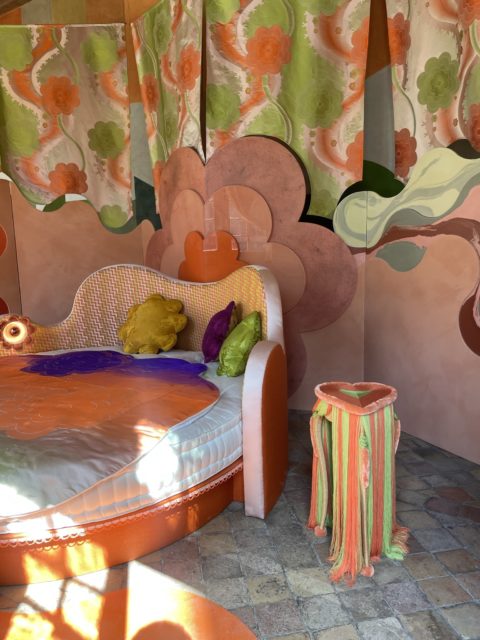 Uchronia again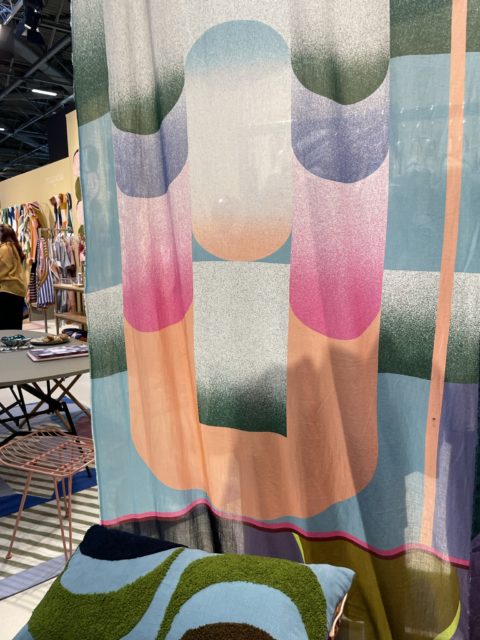 Triangles, too
Since we're on this 80s theme I want to point out that I am STARTING to see a classic 80s reference with triangles, squares and circles. Starting. We will see how this grow.
Slates in mixed materials from Palezzo.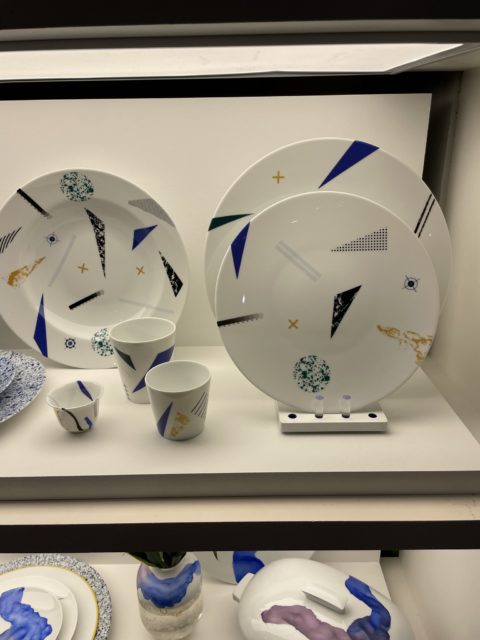 Plates from Non Sans Raisons.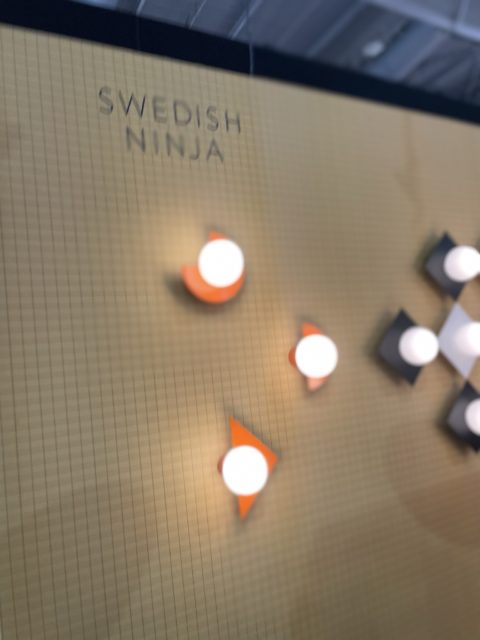 Blurry… But you get the idea. From Swedish Ninja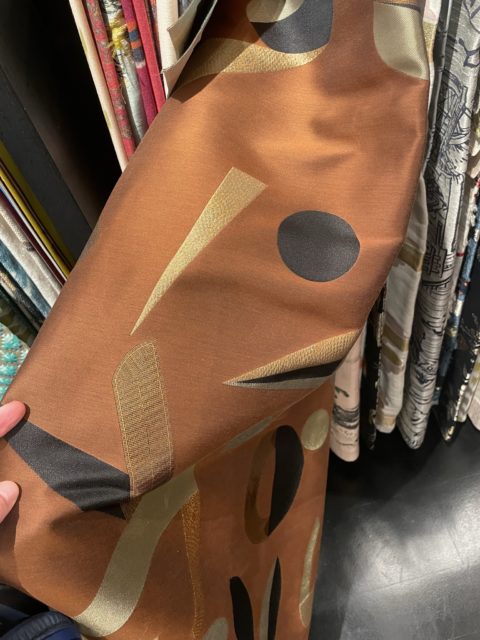 Dedar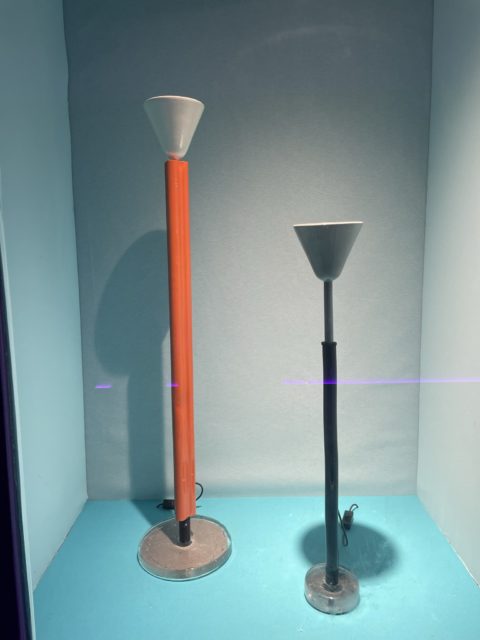 I didn't see a lot of these kind of lamps, but a few. I just wanted to add them to this 80s theme.
This floor lamp from Jonathan Adler…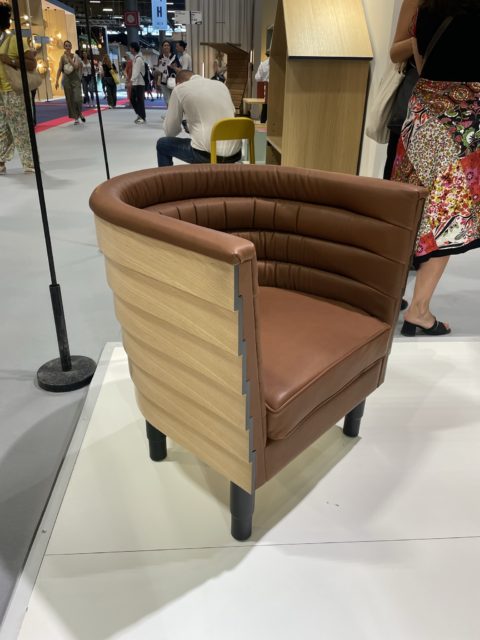 Also seeing this way of repeting the same shape.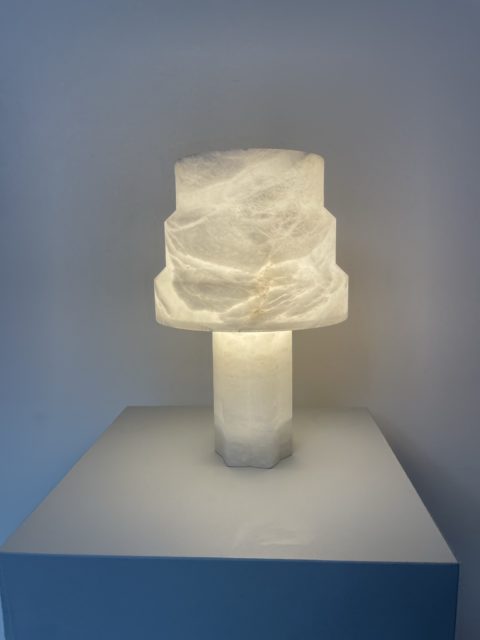 And last comment. Very raw. Almost made of things you find on the street.
But enough of the 80s.
Ethereal
Not really sure what to call this trend. It is about elevating your self from this boring and scary world. It could be mystical. Or supernatural. But it is light. And the opposite of this raw, earthy trend we have seen for a while.
There were two major trend installations. We have already seen pictures of the pattern one. But Peclers made a very sensual installation and what stuck to me were things like this. Supernatural, light and etheral.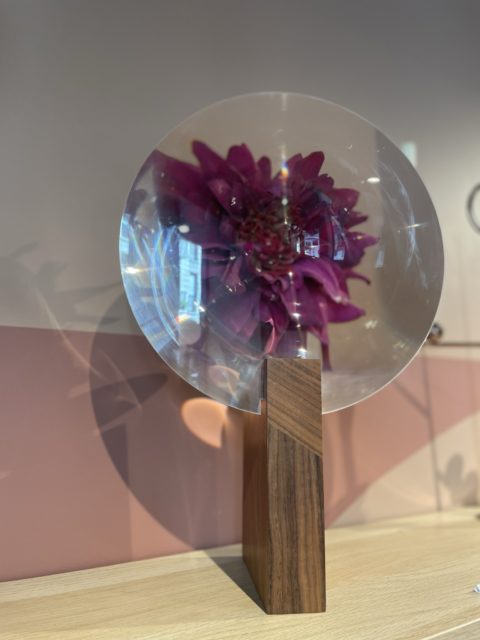 It's like we want to turn our eye AWAY from reality. Here at Maison Dada.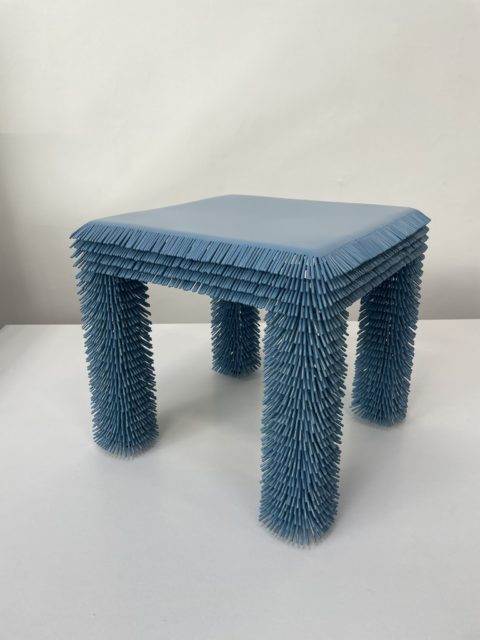 A table. It is not soft and fluffy. It is actually made of metal. By Mark Malecki.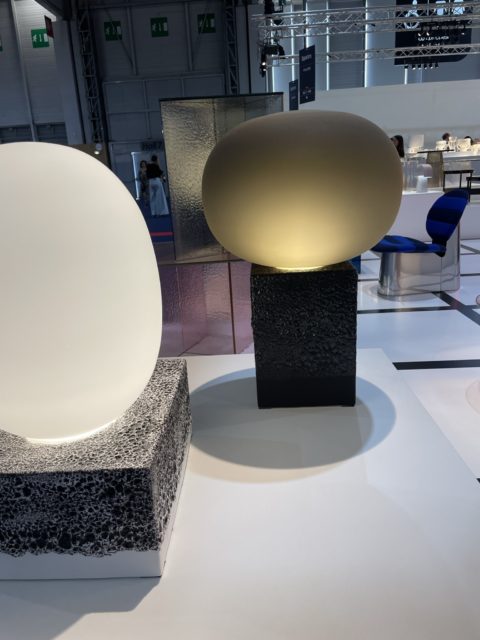 Lamps at Pulpo Products. Loved how they experimented with surfaces.
Faye Toogoods table…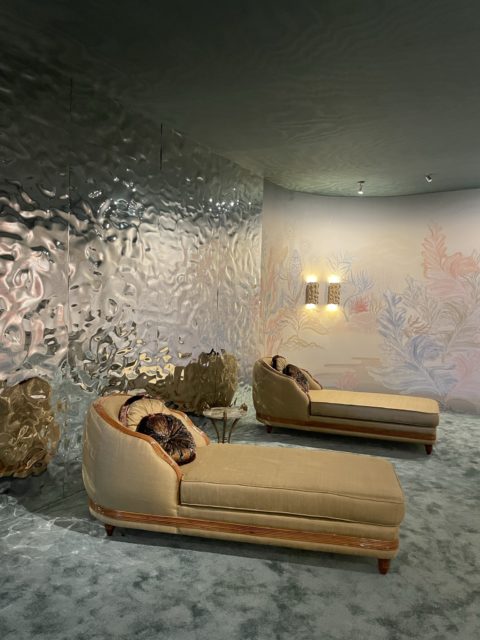 This amazing resting room by Friedmann & Versace
And things just start to look like this.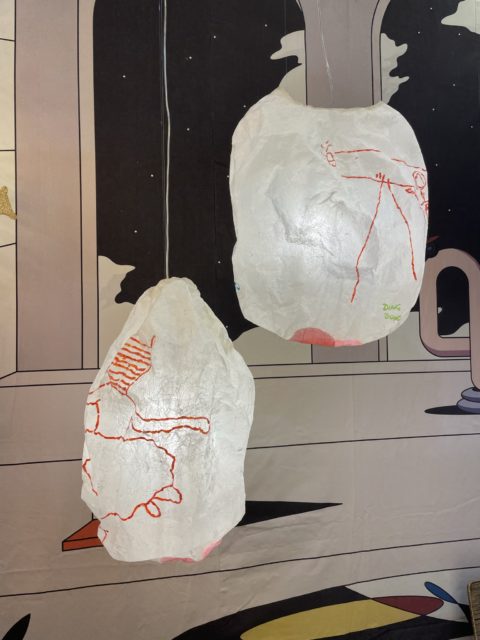 It's uneven, wobbly and I am not sure what to think of it… But interesting. And different.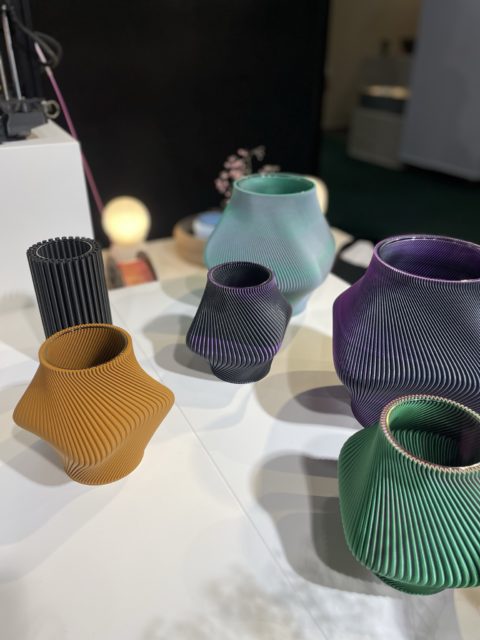 In conclusion. Was it good? Absolutely. In a way it is harder than previous years. A lot of brands are slowing down on launches. Which is good. But looking for things that give you that excited, tingeling feeling – it is pretty difficult.
I had a long talk with Pecler and I look forward to see how they evolve. Also they did a trend installation with fewer objects and more art or unique pieces.
I would say, that trendwise we are going for some kind of 1980s aesthetic. It could be sexy or like tv show "Golden Girls", but that's the direction. And we will see fewer things.
What role will a fair play when we have fewer things in the exhibitions? I am totally certain that fairs have a role to play when it comes to meetings. So maybe next time we will meet more? Talk more? Laugh more? I think that is a sustainable evolution and I like that.